Alberta Premier Jason Kenney has announced the Members of the Legislative Assembly that will make up his new cabinet.
"Many of the ministers appointed are Albertans by choice and not chance, having immigrated to this province because they saw it as a land of opportunity that they now seek to serve," said Kenney. "Alberta's new cabinet includes farmers, teachers, tradespeople, small business owners, lawyers, business executives, musicians, oil and gas experts, public servants and a range of other professional backgrounds. These ministers are in touch with the lives of the people they will be serving."
The new ministers for the key portfolios involved in infrastructure development in the province are: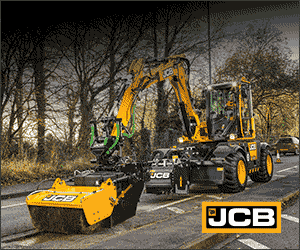 Education
Adriana LaGrange, Minister
Curtis Clarke, Deputy Minister
Energy
Sonya Savage, Minister
Grant Sprague, Deputy Minister
Environment and Parks
Jason Nixon, Minister
Bev Yee, Deputy Minister
Health
Tyler Shandro, Minister
Lorna Rosen, Deputy Minister
Infrastructure
Prasad Panda, Minister
Shannon Flint, Deputy Minister
Labour and Immigration
Jason Copping, Minister
Shawn McLeod, Deputy Minister
Municipal Affairs
Kaycee Madu, Minister
Meryl Whittaker, Deputy Minister
Transportation
Ric McIver, Minister
Andre Tremblay, Deputy Minister
Based on the promises made in the United Conservative Party's election platform, it is expected that Kenney's government will introduce greater use of public-private partnerships for large-scale public infrastructure projects, and that the priorities for public infrastructure funds will be health care and education.