British Columbia Premier John Horgan has named Rob Fleming as the province's new Minister of Transportation and Infrastructure.
Fleming was first election to the legislative assembly in 2005, representing the riding of Victoria-Hillside. In 2009 his riding was re-aligned, and he was elected in the new riding of Victoria-Swan Lake. He was subsequently re-elected in 2013, 2017, and 2020. He served in the previous government (2017-2020) as the Minister of Education. He replaces Claire Trevena on the infrastructure portfolio, who chose not to run for re-election.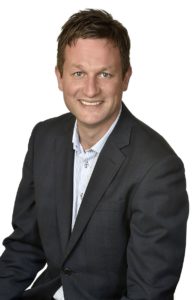 Here are the other key cabinet appointments that will impact infrastructure development in the province in the years ahead: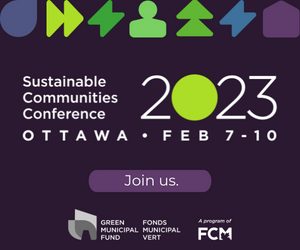 Minister of Energy, Mines and Low Carbon Innovation – Bruce Ralston
Minister of Environment and Climate Change – George Heyman
Minister of Health – Adrian Dix
Minister of Labour – Harry Bains
Minister of Municipal Affairs – Josie Osborne
Minister of State for Infrastructure – Bowinn Ma
The government also released a list of responsibilities for each of the portfolios. Click here to view a copy of those responsibilities.