Bird Construction Inc. has announced that, effective June 30, 2019, Ian Boyd will step down as president and chief executive officer and will take up the position of executive vice president – major projects. In this new role, Boyd will provide senior executive leadership of the company's major projects including securement, staffing, execution, and profitability.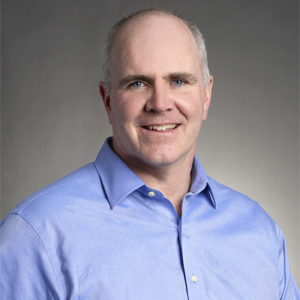 Boyd joined Bird Construction in 2008 and was appointed as president and CEO in 2015 after a 20-year career in operations, primarily in project management, including numerous large-scale design build and PPP projects.
Terrance McKibbon, who currently serves as the company's chief operating officer, will replace Boyd as president and CEO. McKibbon will provide overall executive leadership of the company's business, strategic development and profitability including direct responsibility for the company's district operations and all corporate functions.
McKibbon joined Bird Construction in June 2017 as chief operating officer, having over 30 years of experience in the construction industry including serving as Chief Executive Officer at Aecon.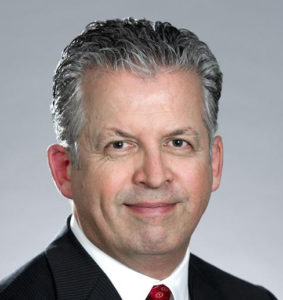 "After leading the company and guiding it through a period of significant transition since 2015, it is time for new leadership to drive the company forward," said Boyd. "Teri was an important addition when I recruited him two years ago and he is now ready to take the helm. I look forward to continuing to support Bird's diversification strategy in my new role, focusing on what I am most passionate about – major projects."