The governments of Canada and Ontario announced the opening of a 145-unit affordable housing project by the Windsor Essex Community Housing Corporation (WECHC).
The federal government has provided $33.8 million, $13.3 million of which is a contribution, through the National Housing Co-Investment Fund (NHCF) for this project. This is in addition to the just over $5 million in funding announced for the project in September 2020 by the Government of Canada and the Government of Ontario through the Social Infrastructure Fund (SIF), the Investment in Affordable Housing (IAH) program, and the Ontario Priorities Housing Initiative (OPHI).
"Everyone deserves a safe and affordable place to call home. Through the National Housing Co-Investment Fund, small families, individuals, and seniors in Windsor now have access to more housing options to raise their families or access to critical support services at a time of need. Meadowbrook Place will help increase the availability of affordable homes and support those in need in Windsor," said Sean Fraser, Minister of Housing, Infrastructure and Communities.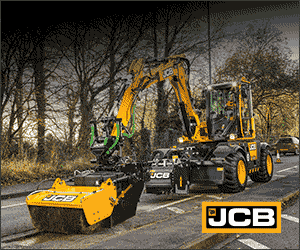 Meadowbrook Place, located at 3100 Meadowbrook Lane, is Ontario's largest "passive house" multi-residential building and features 145 units of much needed housing for those of all income levels including individuals, small families and seniors. The complex features 46 accessible units, and includes both indoor and outdoor shared spaces, and outdoor fitness equipment. Construction on the project began in late November 2019 and began welcoming residents in the Summer of 2023.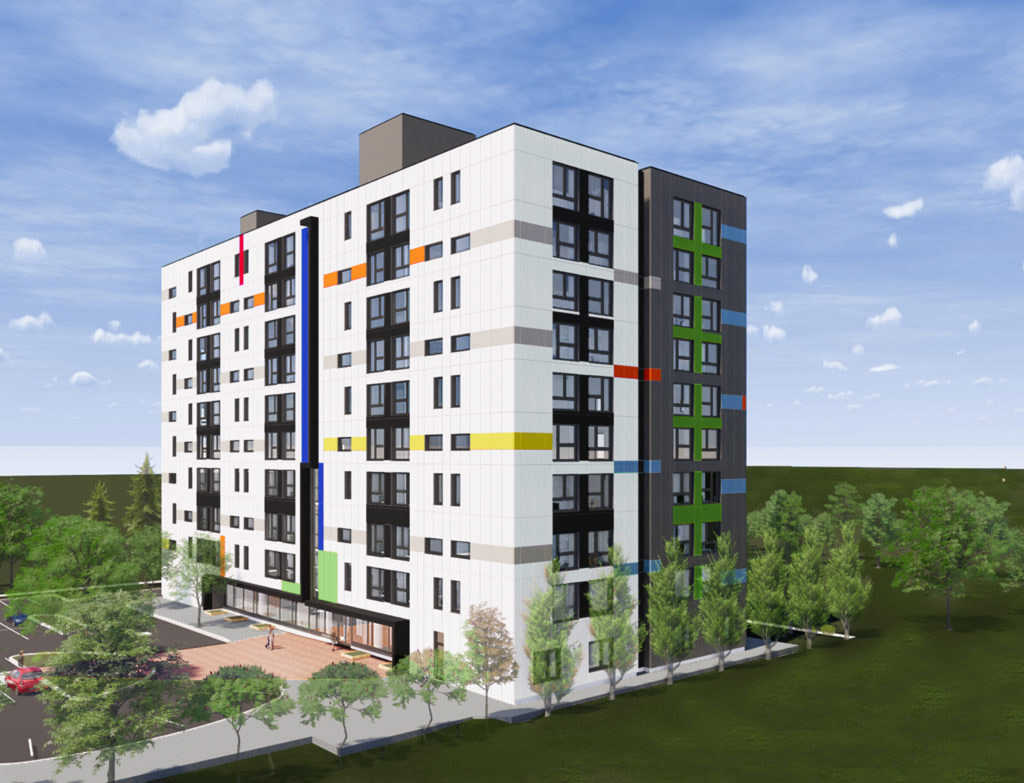 "Building affordable housing today is more important than ever, and that is exactly what we are doing for residents of Windsor—Tecumseh through our National Housing Co-Investment Fund. This historic project – the first public housing project in our community in thirty years – is possible because of strong partnerships and strong federal leadership on housing," said Irek Kusmierczyk, MP for Windsor-Tecumseh.
"I'm so pleased to see the incredible progress that has been made by the Windsor-Essex Community Housing Corporation here at Meadowbrook Place, which our government is proud to support. It's great to see all levels of government coming together to address Windsor's housing needs and support our communities most vulnerable, including those at risk of homelessness," said Paul Calandra, Ontario's Minister of Municipal Affairs and Housing.
"Today is a day of celebration, Meadowbrook Place represents the accomplishments of so many people and organizations, from our amazing community partners to the senior levels of government. The most important thing to celebrate today is that Meadowbrook has become an integral part of our neighbourhood – a vibrant and welcoming community that our tenants and their families now proudly get to call home," said Cynthia Summers, CEO of Windsor Essex Community Housing Corporation.
Featured image: (Government of Canada)