The Construction Association of Canada (CCA) announced that applications are now open for the 2023/24 CONtact Mentorship program.
The purpose of the CONtact innovator mentorship program is to accelerate the adoption of new solutions to improve the industry's productivity, safety, profitability or contribution to building sustainable communities.
By mentoring emerging entrepreneurs with promising new solutions, the industry will influence those products, services or processes that will help construction firms in their continued success, while providing emerging entrepreneurs and innovators the opportunity to access industry expertise to refine their product or service offering for early adoption.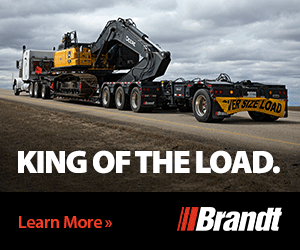 CONtact is supported with help from the National Research Council of Canada Industrial Research Assistance Program (NRC IRAP).
Three selected mentees will be able to present their solutions to 500+ industry professionals at the 2024 CCA annual conference in the Dominican Republic (March 12 -15, 2024) with complimentary travel and hotel stay.
How you can benefit from the mentorship:
Learn from experienced mentors to fine-tune product offerings.
Establish new relationships and networking with industry professionals.
Receive practical feedback from an industry professional or professionals on your innovations.
Acquire knowledge, skills, tactics, and competencies.
More than 30+ innovators have so far benefited from this mentorship program.
Applications close on October 16, 2023: Apply here.
Featured image: (Getty Images)