The Government of Quebec is moving forward with the complete replacement of the central slab of the Laviolette bridge. With this work, the life of this important infrastructure will be extended by 70 years.
Built in 1967, the bridge still has its original concrete slab with central spans. Despite major renovations in 1994 and 2004-2005, recurrent interventions are needed to maintain their condition.
"Because of its strategic location offering the only crossing between the shores of the St. Lawrence River between Montreal and Quebec, the Laviolette Bridge is an important asset for the travel of citizens of the Mauricie and Center-du-Québec," said Minister of Transport François Bonnardel. "This major work is part of our government's commitment to invest in improving and maintaining our assets. At the end of this major project, which will extend the lifespan of the 70-year-old bridge, road users will benefit from an efficient and effective structure, which constitutes an important lever for the local economy and tourism. in Quebec."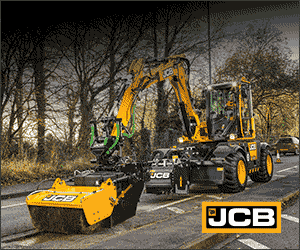 The replacement of the central slab was therefore chosen as the optimal solution to ensure the durability of the bridge, which cannot be guaranteed by simple repairs. By permanently addressing slab degradation issues, replacement work will eliminate repetitive repairs while extending bridge life and reducing maintenance costs.
In order to maintain maximum circulation on the structure during the works, the Ministry favored the construction of a new slab from prefabricated elements and to carry out night work. This option has the advantage of reducing the turnaround time and limiting the obstacles caused by the work.
With its 1375-metre-long metal superstructure, the Laviolette Bridge is the longest steel structure in Quebec. The total cost of the project is estimated at over $100 million.