The Kivalliq Hydro-Fibre Link could soon receive a much-needed financial boost, as it is believed to be one of the projects being studied for support from the Canada Infrastructure Bank.
In an article from the National Post on March 22nd, a person familiar with the discussions suggested that the Bank has been in talks with the proponents involved in delivering the project. The estimated $1.2-billion project would involve the construction of a 900-kilometre transmission line from northern Manitoba to Nunavut.
On February 25 Yvonne Jones, Parliamentary Secretary to the Minister of Intergovernmental and Northern Affairs and Internal Trade, announced over $1.6 million ($1,628,900) to fund the Kivalliq Hydro-Fibre Link study a two-year technical and feasibility work study. The Kivalliq Inuit Association and Anbaric Development Partners, a Massatuchetts-based firm, are contributing an additional $818,168.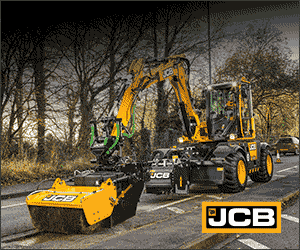 The studies will look at the feasibility of a main 230 Kilovolt, up to 1200 kilometres of electric transmission line, several shorter medium voltage transmission lines, and a fibre optic line. These lines would connect from Northern Manitoba and serve five Kivalliq communities as well as Agnico Eagle Mines, a major employer in the region. The project work being supported includes gathering technical data, conceptual design work, impacts costing, required permits, and government and stakeholder engagement.
The Kivalliq Inuit Association represents Inuit in the region, from the communities of Arviat, Whale Cove, Rankin Inlet, Chesterfield Inlet, Baker Lake, Naujaat, and Coral Harbour.