CIMA+ announced the implementation of its Reconciliation Action Plan, with the intention of advancing the company's goal of continued collaboration with Indigenous peoples across Canada.
As a first major initiative, CIMA+ will be partnering with Indspire, an Indigenous national charity that invests in the education of First Nations, Inuit and Métis people to help them achieve their highest potential.
CIMA+ has signed a 5-year agreement with Indspire under which $25,000 in cash scholarships will be awarded to Indigenous students to support Indspire's mission of enriching Canada through Indigenous education and by inspiring achievement.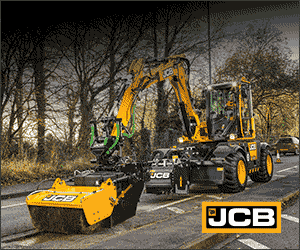 CIMA+ acknowledges the history and diversity of the First Nations, Inuit, and Métis peoples, and their contribution to Canada. Over the years, the company has partnered with Indigenous Nations, from coast to coast to coast, to successfully deliver numerous projects for the creation and maintenance of sustainable communities.
"We firmly believe that our Reconciliation Action Plan will allow us to challenge our existing approaches and determine how we can continue to do more in terms of understanding and supporting Indigenous communities," said Steeve Fiset, chief strategy officer, CIMA+. "We strive to build strong, respectful, and trusting relationships based on truth with Indigenous partners who have generously shared their knowledge and wisdom with us. We have learned a lot by working with them to achieve common goals."
"It is not only important to CIMA+ that we put concepts to paper, but also that we actually 'walk the talk' and implement programs to give practical effect to our Reconciliation Action Plan."
Featured image: (Indspire)