The City of Surrey, B.C. announced it has begun construction of a new outdoor athletics centre planned at Bear Creek Park in Newton. Once complete, the venue will provide the community with increased access to high-quality outdoor amenities, accommodate some special events and a variety of high-level football, soccer and track and field sporting activities.
"I am really pleased that construction has begun on the new Bear Creek Athletics Centre," said Surrey Mayor Doug McCallum. "This project will not only serve as a premier destination sports facility for the region, but it will provide Surrey families with increased opportunities to access world-class amenities that support a healthy active lifestyle."
The Bear Creek Athletics Centre will include a new partially covered grandstand with permanent seating for 2,200 people and the possible expansion of temporary seating for another 1,000 people. It will also include the construction of new changerooms and public washrooms and upgrades to the track, the concession and ticketing spaces.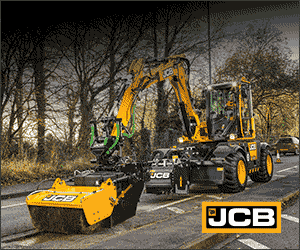 The Bear Creek Athletics Centre will be located at Bear Creek Park at 13750 88 Avenue, Surrey. The sports facility was approved in the 2021 Five-Year (2021-2025) Capital Financial Plan and is among more than 20 projects included in the 'Surrey Invests' Capital Plan.
Featured image: Surrey Mayor Doug McCallum (third from left) with councillors Brenda Locke, Linda Annis, Allison Patton, Laurie Guerra, Doug Elford and Mandeep Nagra. (City of Surrey)