The Government of Saskatchewan announced that the new Weyburn General Hospital is one step closer to the start of construction.
Wright Construction Western Inc. will be on site in the next few weeks to start mobilizing for the start of construction. The company will be hauling work trailers, equipment, tools and supplies to the construction site, and will remove topsoil in the building area.
Wright Construction recently built the new Legacy Park Elementary School and community recreation centre in Weyburn. The Saskatoon-based team has been operating in Saskatchewan since 1905.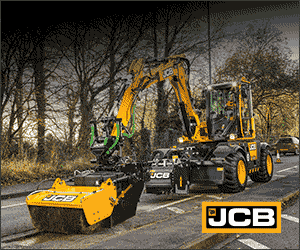 "I am pleased to see this project moving forward into the construction phase," Rural and Remote Health Minister Everett Hindley said. "Weyburn and area residents have been patient as we moved through the process, and I look forward to seeing progress as the new hospital takes shape."
The new hospital will include an EMS garage and an adjacent heliport to support safer and more efficient patient transport. Twenty-five acute care beds and a 10-bed mental health in-patient unit will be transferred into the facility from Tatagwa View.
"I am very pleased to see we are close to the start of construction on the new Weyburn Hospital," Education Minister and Weyburn-Big Muddy MLA Dustin Duncan said. "This new facility will centralize more services under one roof, which will be a valuable asset for Weyburn and communities in the surrounding area."
The new hospital will be located on the north side of 5 Avenue North between Hamilton Street and 5 Street at 275 – 5th Avenue NW.
"The Saskatchewan Health Authority looks forward to seeing visible progress toward the completion of this important project," Saskatchewan Health Authority Interim Vice President, Quality, Safety and Chief Information Officer Michelle Mula said. "The new hospital will bring more services under one roof to serve our communities in and around Weyburn better."
Construction of the new hospital is expected to begin June 2023 with completion targeted for December 2025.
Featured image: (Government of Saskatchewan)