The B.C. Government has announced that construction is underway on the new Edgewood Drive-area elementary school in Surrey.
The new $33-million Edgewood Drive-area elementary school will add 655 new student seats to Grandview Heights when it opens in September 2021. While this budget is above what was previously approved, due to extreme construction cost escalation in 2018, government and the Surrey School District moved quickly to fund the difference to ensure students could be in their new school as soon as possible.
In addition, Grandview Heights families can look forward to a new 1,500-seat secondary school in 2021 and a 300-seat addition to Pacific Heights Elementary in 2020. In April 2018, government also approved $28.95 million for the Surrey School District to purchase land for a new elementary school in the nearby Sunnyside neighbourhood.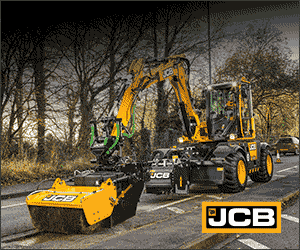 Work has also begun on the new Maddaugh Road elementary school, a $34.1-million project that will be open to 605 Clayton-area students in 2021.
"We're on a roll now with school construction in Surrey and it's great to see," said Laurie Larsen, chair of the Surrey Board of Education. "Besides the Edgewood Drive area elementary, work is under way on the 12-classroom addition at neighbouring Pacific Heights Elementary, as well as the 605-seat Maddaugh Road Elementary school in Clayton Heights. We also expect construction to start this spring on two more South Surrey schools."
While there are about 7,000 Surrey students in portables, there are also about 7,000 new student seats that will be open by September 2021 throughout the district.