Infrastructure Ontario and Metrolinx have awarded a fixed-price contract of $254.5 million to EllisDon Transit Infrastructure (EDTI) to design, build, and finance the Stouffville Corridor Stations Improvement project, in support of the province's GO Regional Express Rail (RER) program.
Members of the EDTI team include:
Applicant Lead: EllisDon Capital Inc.
Construction: EllisDon Civil Ltd.
Design: WSP / MMM
Financial Advisor: EllisDon Capital Inc.
The project includes upgrades to tracks, platforms with canopies, new pedestrian connections and amenities at the Milliken, Agincourt, and Unionville GO stations along the Stouffville Corridor. The project also includes a road/rail grade separation at Steeles Avenue, with a railway overpass bridge.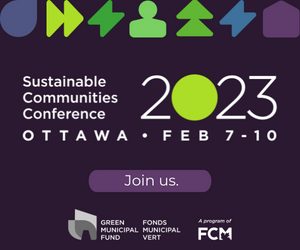 "The improvements at Milliken, Agincourt, and Unionville GO Stations are an exciting development for customers because it will mean more and better GO Train service, better access at stations, and a grade separation to enhance community and customer safety," said Phil Verster, president and CEO of Metrolinx.
Work on the Stouffville GO corridor is part of a larger, system-wide plan to improve overall GO Transit service, including the delivery of GO RER.
EDTI will commence design in March 2018, with construction beginning in September 2018 and substantial completion expected by December 2020.
The project is being delivered using IO's Alternative Financing and Procurement (AFP) model.