The Government of Newfoundland and Labrador has awarded a contract valued at $18,986,000 to Marco Services Ltd. to construct a new primary school in Gander to replace Gander Academy.
The new school will be a 68,716 square foot, single-story building, constructed on the site of the current Gander Academy, and will accommodate approximately 540 students.
The original Gander Academy was constructed in 1957 with an extension built in 1971 and a new gymnasium added in 1990.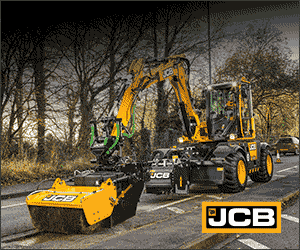 The contract includes:
Construction of 29 classrooms, library, music rooms, administration area, cafeteria, kitchen;
Renovation of the existing gym for connection to the new building;
Redevelopment of the parking lot; and
Demolition of the existing building.
"The replacement of Gander Academy is one of many projects planned where our government is replacing aging infrastructure with new facilities. By investing $180 million for new schools and renovations over the next five years, we are providing better environments for learning for students and creating construction jobs in rural communities," said Steve Crocker, Minister of Transportation and Works.
Construction work will start in 2019 and is expected to be completed in spring 2021.