The Government of Canada, along with provincial and municipal governments, announced $95 million in funding for the construction of 60 new homes in Thorold and 175 purpose-built rental homes in Newmarket.
NEWMARKET
The homes in Newmarket are made possible through a fully repayable low-interest loan of over $77 million through the Rental Construction Financing Initiative (RCFi).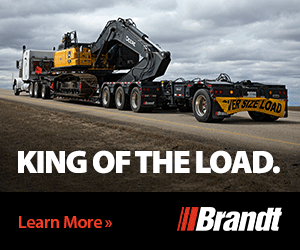 The announcement took place at 200 Deerfield Road in Newmarket, where The Bakerfield Phase II is being constructed by The Rose Corporation. The building will offer purpose-built rental homes for middle-income individuals and families. Of the 175 units available, 31 will be accessible, and the project will be certified for compliance with the Accessibility for Ontarians with Disabilities Act (AODA).
Being built with a sustainability focus, this building is committed to promoting energy-efficiency and will be expertly managed to cater to the unique needs of each resident. With thoughtfully selected amenities, it aims to provide a modern and comfortable living space, ensuring that all residents can enjoy their future homes.
"Today's announcement of $77 million in financing for The Rose Corporation's 200 Deerfield Road project, will significantly add to the rental housing stock in our community of Newmarket.  Long term rentals that are well served by public transit and close to the amenities people want when choosing where to live are vitally important to building healthy, liveable communities.  Providing fully repayable low-interest loans to developers such as The Rose Corporation is but one example of how our government is moving forward to address affordable housing options," said Tony Van Bynen, MP for Newmarket-Aurora.
"As we build more housing, we need to focus on homes that are affordable for people at every income level. Today's announcement is a good example of how different levels of government and home builders can partner to improve the mix of housing. In order to tackle the affordability crisis we will need to build a range of housing types, including more purpose-built rental homes like those on Deerfield," said Mayor John Taylor, Town of Newmarket.
Construction commenced in March 2022, and substantial completion is expected in Fall 2024.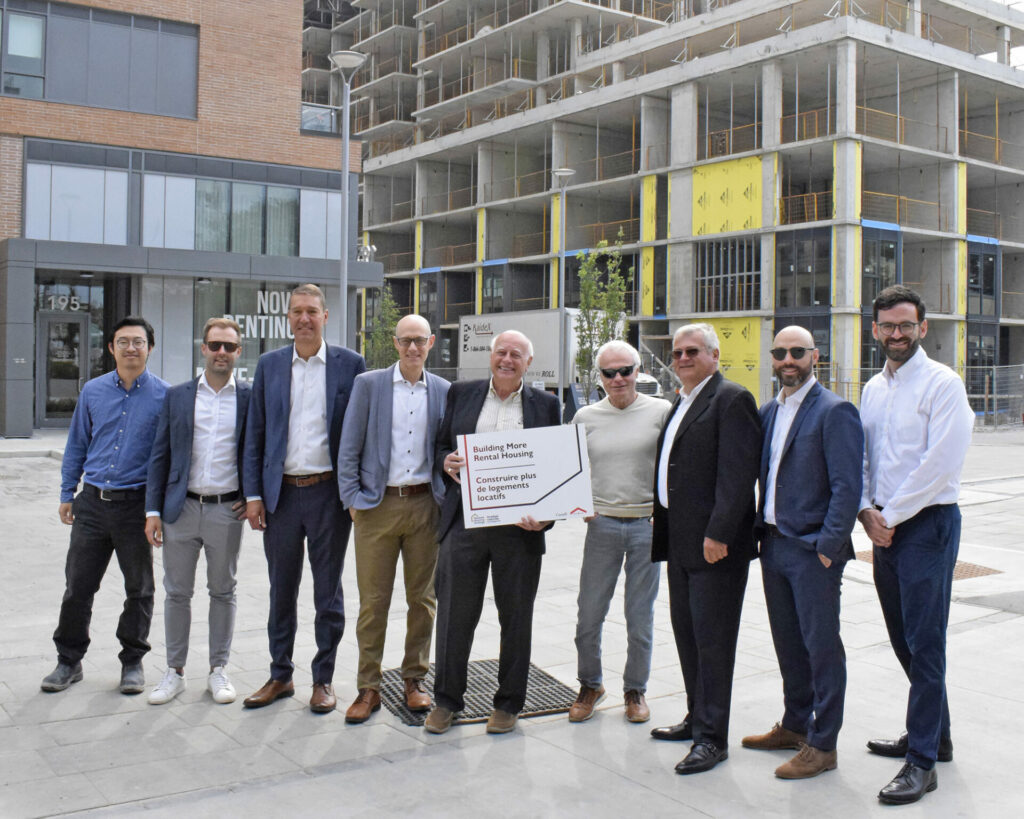 THOROLD
Located at 5 Baker Street and owned and operated by Thorold Municipal Non-Profit Housing Corporation, the building features 60 units for seniors, 12 of which will be fully wheelchair accessible. The project has sustainability goals, aiming for a 30.3 per cent reduction in energy consumption and 33.50% decrease in greenhouse gas emissions.
Construction of the project is expected to be complete by Fall 2024.
Funding for this project includes:
$14.8 million from the Government of Canada through the National Housing Co-Investment Fund, a key pillar of the National Housing Strategy (NHS);
$1.5 million from the Thorold Municipal Non-Profit Housing Corporation;
$700,000 from the City of Thorold;
$745,400 from the Niagara Region;
$110,000from the Government of Canada through SEED funding;
$2.3 million from the Government of Canada through the New Building Canada Fund's Small Communities Fund (previously announced);
$2.3 million from the Province of Ontario through the New Building Canada Fund's Small Communities Fund (previously announced).
"Providing affordable housing to all Canadians is a priority for the Government of Canada. Today's announcement marks an important step toward that goal, as 60 new affordable and safe housing units will be available in Thorold to seniors in the Niagara Region," said Vance Badawey, MP for Niagara Centre
"Thorold Non-profit is very pleased to see this much needed seniors housing development under construction.  We appreciate the efforts of everyone involved and our board is thankful for the support given by the various levels of government to help make this a reality," said John Kenny, board chair, Thorold Municipal Non-Profit Housing Corporation.
Featured image: (Government of Canada)