All three levels of government have joined together to provide more than $5.1 million to improve Preeceville's wastewater treatment facility.
The project involves upgrading the community's existing wastewater storage cells and increasing their capacity, along with improving the system's overall treatment process. The force main pipe that delivers wastewater to the treatment facility will also be upgraded. Once complete, the project will improve the quality of wastewater entering the Assiniboine River, and support local development.
"The Town of Preeceville, at the headwaters of the Assiniboine River, is very appreciative of the funding from the federal and provincial governments toward our project," Harris said. "This project is part of our community plan centred around safety for its citizens and the environment. Preeceville is a thriving community that continues to grow and this upgrade and reuse of our existing wastewater system with our funding partners will ensure our residents get access to the best water works system possible."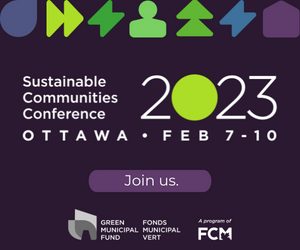 The governments of Canada and Saskatchewan are each contributing up to $1,731,327 to this project through the New Building Canada Fund, while the Town of Preeceville is providing $1,731,846.