The Government of Ontario has announced the cancellation of the procurement of the Halton Region Consolidated Courthouse project.
According to the Winter 2020 P3 Market Update, the project was expected to reach financial close last month. The design, build, finance, and maintain project began procurement in February of 2018. The estimated total capital cost of the project was expected to be in the $200-$499 million range.
Attorney General Doug Downey released a statement regarding the need to invest in innovative ways to modernize the justice system, and included the announcement of the halting of procurement of the project as part of his statement: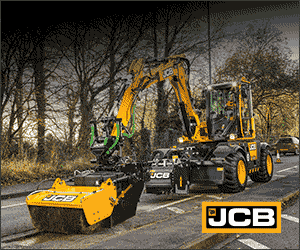 "Experience gained during COVID-19 underscores the urgent need to invest in technology, modernize processes and expand access to justice across the province, including in rural and remote regions. Our justice partners have joined us in acknowledging we must continue to press forward boldly toward a more accessible, responsive and resilient system that will continue to evolve long after the pandemic is over. The needs of the justice sector have changed and there is broad consensus we cannot go back to the way things were done before the public health emergency.
That is why our government has made the decision not to proceed with the Halton Region Consolidated Courthouse construction project, which was in the procurement phase before the COVID-19 outbreak. This investment will be repurposed to transform and update Ontario's severely antiquated justice system, and address immediate infrastructure needs at the courthouses in Milton and Burlington. Shifting traditional investments toward innovation and new technology will move more services online and position Ontario at the forefront of building the modern justice system of the future."
Infrastructure Ontario (IO) has notified the proponent teams who were bidding on the project. The proponent teams will receive compensation for their efforts, as outlined in the RFP.  IO will be meeting with teams in the coming days to discuss next steps.