Hydro One announced the completion of a $1.3 million investment at its Pelham Centre Distribution Station (DS) to improve power reliability and resiliency for residents in the Town of Pelham and surrounding areas.
"At Hydro One, we're committed to building a grid for the future in order to support local businesses, residents and the economy," said Teri French, executive vice president, Operations and Customer Experience, Hydro One. "We know that when the power goes out, life grinds to a halt. This investment will help energize life for Pelham and energy demands in the area for years to come."
The project, which started a year ago, included building a third distribution line and reconfiguring the distribution system. Thanks to a collaborative effort that included advocacy from local officials and feedback from the community, the constrain on the local system has been alleviated which is expected to improve reliability and the quality of power delivered to homes and businesses.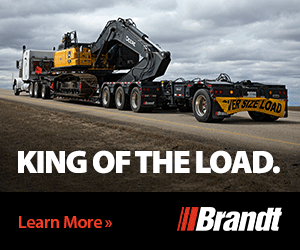 "Our government is working to ensure continued access to reliable, affordable, and clean electricity for Ontario's homes and businesses," said Sam Oosterhoff, MPP, Niagara West. "I am pleased to see Hydro One invest in the distribution network as our community continues to grow."
"Our community is growing quickly, and our need for clean electricity is growing with it. I'm thrilled that Hydro One is making investments to support our community for generations to come," said Marvin Junkin, Mayor of Pelham. "It's important that we invest in upgrades to the system, and Hydro One has done just that."
Featured image: Hydro One's Teri French (centre) is joined by MPP Sam Oosterhoff (L), and Mayor Marvin Junkin (R) at the Pelham Centre Distribution Station (Hydro One)