The City of Lloydminster has awarded a contract to PCL Construction Management Inc. (PCL) for the construction management of Lloydminster Place, the community's newest event facility.
PCL's bid outlined its commitment to engaging Bexson Construction Ltd. as a construction partner, bringing many benefits to the local construction industry. Having Bexson involved during construction increases the local economic impact through increased potential for local sub-trade involvement and will help mitigate potential labour shortages.
"PCL Construction Management's commitment to working with local companies not only significantly boosts our economy through job creation and product sales, but will also create training opportunities for those coming through the trades," said Mayor Gerald Aalbers.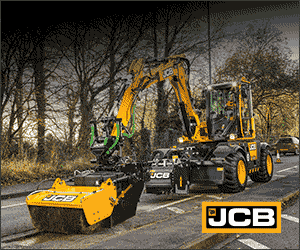 "Reaching the starting point to discuss the physical construction of Lloydminster Place after working with the design firm – TBD Architecture – since mid-2021 is exciting for the greater Lloydminster region. We're beyond ecstatic to begin seeing the community's and planning team's vision come to life."
PCL Construction Management Inc. is acutely aware of Saskatchewan's supply chain market through current projects within the province. Additionally, PCL demonstrated confidence and understanding of the global market throughout the vetting process through the firm's international connections.
Council approved the contract with PCL Construction Management Inc. during the Council meeting on June 6, 2022. The contract is part of a greater budget of $57 million for the new event facility. The City continues to seek provincial and federal funding avenues to support the facility.
The request for proposal process was open from April 27 to May 18, 2022. Five proposals were submitted, one of which did not meet the minimum technical requirements.
Featured image: (City of Lloydminster)