Metrolinx announced that piling work has started at Union Station as part of the Union Station Enhancement Project (USEP).
These piles will form the foundation for the future south concourse that will seamlessly connect customers between Bay and York Streets.
Once complete, the concourse will span approximately 325 meters, or roughly the length of a 12 car GO Train.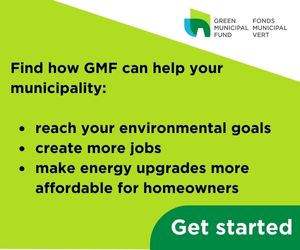 The first of over 50 piles were installed in mid-November.
Piling is starting at the west end of the USEP work area and will move east as the work progresses.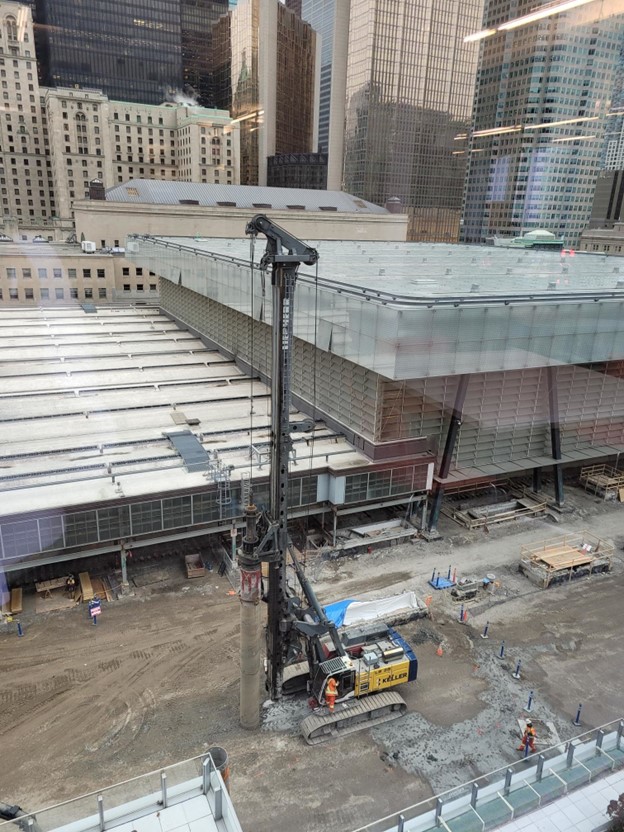 Part of this preparation included the installation of 14 structural steel supports along the heritage trainshed to reinforce and protect the structure.
Platforms 24 and 25 and 26 and 27 were demolished, to make way for new, wider platforms with more room for passengers to efficiently move through or wait for trains.
GO Transit customers will enjoy wider platforms and more convenient access to and from the concourse levels, as well as increased service levels across the network as trains move through the station faster and more efficiently.
Through Winter 2023, the existing track slabs that remain from earlier in the project will be demolished, and excavation for the new south concourse will begin.
Once the required depths are reached, crews will begin constructing the concourse concrete slabs, columns, and stairs to access the new platforms.
Inside the station, two sets of temporary stairs are under construction – one in the south end of the VIA concourse, which will connect customers to the retail level below, and the other in the east end of the hallway that runs along the south side of the existing concourses, that will connect to the Scotiabank Arena area, just outside the existing entrance to the Bay concourse.
This access point will also have an accessible ramp.
Once complete, the pedestrian walkway located south of the VIA concourse that connects to 25 York Street will close permanently as the new concourse will occupy this area.
Featured image: Newly installed structural steel supports along the south side of the heritage trainshed. (Metrolinx)