The Muskrat Falls project has reached a major milestone with first power flow from Muskrat Falls, as the first unit was successfully synchronized with the electricity grid in Labrador.
Nalcor Energy is leading the development of this $12.7 billion project, which includes construction of an 824-megawatt hydroelectric generating facility at Muskrat Falls on the lower Churchill River and more than 1,600 kilometres of associated transmission lines and infrastructure that will deliver electricity to Newfoundland and Labrador.
This is a significant milestone that reached alongside Innu Nation, the Indigenous partner in this development, as well as contractors, unions and workers.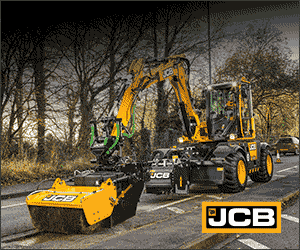 According to a statement from Nalcor Energy, "reaching this milestone has not been without its challenges and setbacks." Despite the challenges of the COVID-19 pandemic, the project team pressed on, kept people safe and worked together to achieve this milestone.
Testing on the first generating unit will continue over the next few weeks, prior to putting the unit in service this fall. Through this testing period, the unit will be put on and off the electricity grid until it is ready for operations. During the commissioning period, power generated at Muskrat Falls will be added to the Labrador electricity grid. Power from the second unit is expected later this year, with the third and fourth units coming online in 2021.
Once completed, the energy facility will add 824 MW of clean and renewable electricity generation capacity to Canada's energy supply.
A further update on the Muskrat Falls project will be provided soon.