President Russ Kinghorn and the board of directors of Engineers Canada have announced the selection of Gerard McDonald as the organization's new Chief Executive Officer, effective February 12, 2018.
Most recently the registrar at Professional Engineers Ontario (PEO), McDonald is a seasoned senior executive with over thirty years in public service roles primarily within the country's transportation sector. This includes roles as assistant deputy minister, safety and security, at Transport Canada, and executive director of the Transportation Safety Board of Canada.
One of McDonald's top priorities will be to enhance collaboration between Engineers Canada and the country's 12 engineering regulators as well as governments and other stakeholders.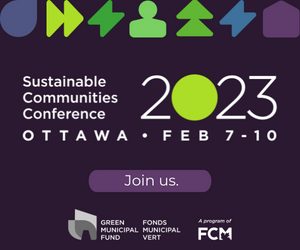 "I am delighted to have been given the opportunity to help guide Engineers Canada at this critical stage in its organizational development," said McDonald. "The organization has a great team of professionals and I am really looking forward to working with them and the Board to help frame the strategic direction of the organization."
"The Board looks forward to working with Mr. McDonald in his new role," said Kinghorn. "His strategic thinking, experience, and leadership will be a welcome addition as we undertake one of our most significant governance, strategic planning, and consultation exercises."
McDonald holds a Master of Business Administration from the University of Ottawa and a Bachelor of Applied Science in Civil Engineering from the University of Waterloo. He has been licensed to practice professional engineering since 1984.
The board would also like to thank Stephanie Price, who has served as interim chief executive officer since February 2017 and will continue to be a key member of the senior leadership team.