Minister of Infrastructure Monte McNaughton is in Germany to reinforce opportunities in Ontario for companies in the infrastructure space.
The mission to Germany takes place March 14 to 21 and will include visits to Stuttgart and Berlin.
While in Germany, the Minister will meet with some of the world's largest companies in infrastructure construction and public-private partnerships. He will participate in targeted stakeholder roundtables on global construction markets, project finance, and skills development.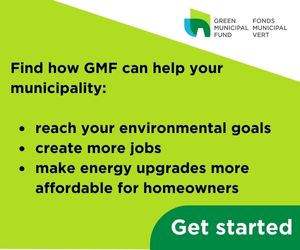 The Minister will deliver two keynote addresses at the annual Infrastructure Investor Global Summit in Berlin, the largest infrastructure investment summit in the world. This year, the conference is attracting more than 500 institutional investors who represent $1 trillion in capital.
Minister McNaughton will be promoting Ontario and its agency, Infrastructure Ontario, during the trip. Infrastructure Ontario is internationally recognized for its innovative role in managing private-public partnerships to deliver infrastructure on time and on budget.
"I am excited about building international business relationships, and to announce several interesting opportunities during the trip," said McNaughton. "I'll have more to say about these in the coming days."
Latest figures show Germany is Ontario's 5th largest export partner. In 2017, Ontario's exports to Germany reached US$1.5 billion. Major trade products include turbo-jets, turbo-propellers and motor vehicles.