Today, Doug Ford was sworn in as the 26th Premier of Ontario, bringing with him a cabinet of 21 experienced MPPs, swearing in Monte McNaughton as Minister of Infrastructure.
Key ministerial roles include:
Greg Rickford – Minister of Energy, Northern Development and Mines, and Minister of Indigenous Affairs
John Yakabuski – Minister of Transportation
Laurie Scott – Minister of Labour
Rod Phillips – Minister of the Environment, Conservation and Parks
Formerly the Conservative shadow minister for infrastructure, McNaughton is experienced with the file. Last November, McNaughton spoke out against a wind power installation in his riding of Lambton—Kent—Middlesex. At the time, McNaughton claimed that wells had become contaminated by the project.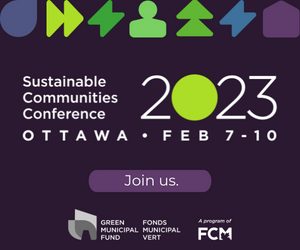 "Even though the government has suspended further green energy procurement, they continue to push ahead with these two projects," said McNaughton in a statement at that time. "If stopping turbine construction makes economic, environmental and public health sense, why does the Minister of Energy continue to sign-off on building more and more industrial wind turbines in my riding of Lambton—Kent—Middlesex."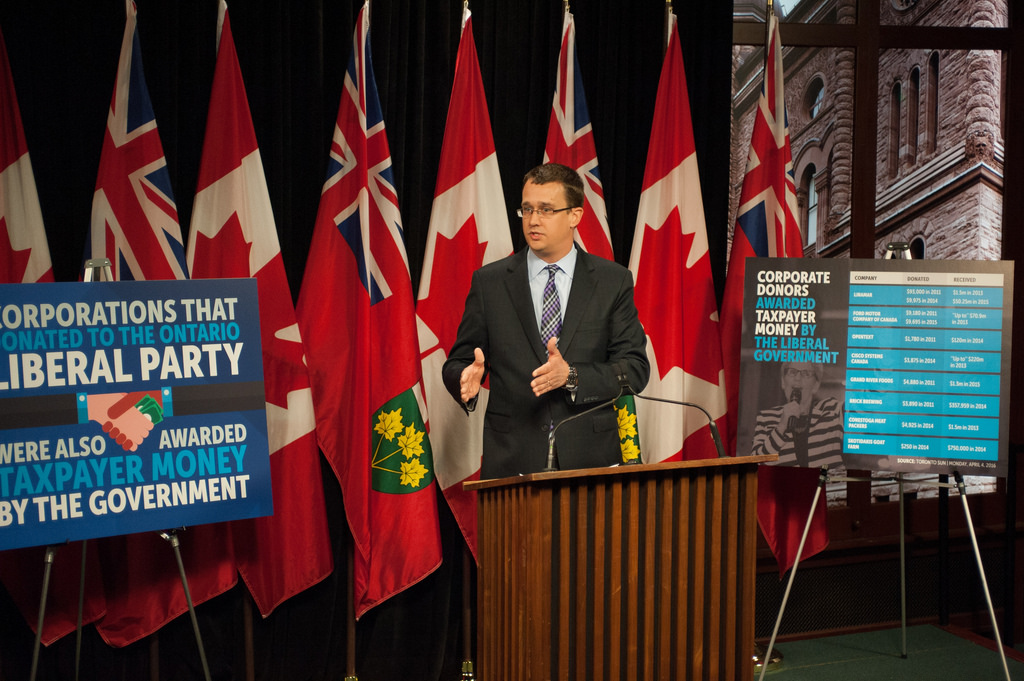 As ReNew Canada wrote at the time of Ford's election, he has outlined his intentions tackle transit, with increased funding in Greater Toronto Area. Earlier this week, Ford proposed an underground transit extension to Pickering. "So folks in Pickering eventually will be able to hop on a subway and get [to] downtown Toronto. People of Markham and the outlying areas, over time, will be on a subway, to make sure that we get traffic moving," said Ford.
Ford's campaign promised a thorough audit of government spending and cuts that would eliminate waste without compromising jobs or services. We look forward to further details on Ford's plans for infrastructure.
A full cabinet list follows.
Peter Bethlenfalvy – President of the Treasury Board
Raymond Cho – Minister for Seniors and Accessibility
Steve Clark – Minister of Municipal Affairs and Housing
Christine Elliott – Minister of Health and Long-Term Care and Deputy Premier
Victor Fedeli – Minister of Finance and Chair of Cabinet
Doug Ford – Premier and Minister of Intergovernmental Affairs
Merrilee Fullerton – Minister of Training, Colleges and Universities
Ernie Hardeman – Minister of Agriculture, Food and Rural Affairs
Sylvia Jones – Minister of Tourism, Culture and Sport
Lisa MacLeod – Minister of Children, Community and Social Services and Minister Responsible for Women's Issues
Monte McNaughton – Minister of Infrastructure
Caroline Mulroney – Attorney General and Minister Responsible for Francophone Affairs
Rod Phillips – Minister of the Environment, Conservation and Parks
Greg Rickford – Minister of Energy, Northern Development and Mines, and Minister of Indigenous Affairs
Laurie Scott – Minister of Labour
Todd Smith – Minister of Government and Consumer Services, and Government House Leader
Lisa Thompson – Minister of Education
Michael Tibollo – Minister of Community Safety and Correctional Services
Jim Wilson – Minister of Economic Development, Job Creation and Trade
John Yakabuski – Minister of Transportation
Jeff Yurek – Minister of Natural Resources and Forestry