Prime Minister Justin Trudeau has named his new cabinet, with several new faces in portfolios related to the infrastructure sector.
Former Minister of Environment and Climate Change Catherine McKenna has been named the new Minister of Infrastructure and Communities, taking over the portfolio from Francois-Philippe Champagne. Champagne was named the new Minister of Foreign Affairs, the role previously held by Chrystia Freeland.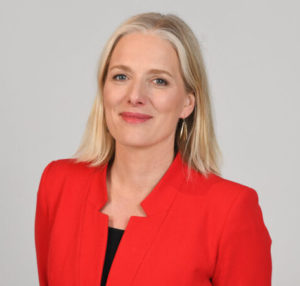 The 48-year-old McKenna, who represents the riding of Ottawa Centre, dealt with a difficult first term in office, as she attempted to get the country's buy-in on the Liberal government's progressive environmental policies. Now the Minister of Infrastructure and Communities, McKenna will be able to use her experience in her previous ministerial role to apply a green lens or climate lens to infrastructure projects seeking funding from the federal government.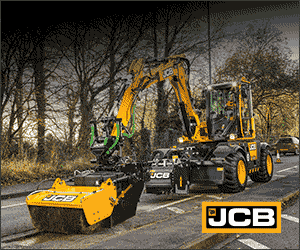 Two former parliamentary assistants to the Infrastructure and Communities portfolio, Marc Miller and Marco Mendicino, became ministers for the first time, with Miller named the Minister of Indigenous Services and Mendicno named the Minister of Immigration, Refugees and Citizenship.
Other key ministers who work could have an impact on infrastructure development are:
Anita Anand, Minister of Public Services and Procurement (new)
Navdeep Bains, Minister of Innovation, Science and Industry
Marc Garneau, Minister of Transport
Seamus O'Regan, Minister of Natural Resources
Filomena Tassi, Minister of Labour
Jonathan Wilkinson, Minister of Environment and Climate Change