Shared Services Canada (SSC), Defence Construction Canada (DCC), and the Department of National Defence (DND) have officially opened the new enterprise data centre (EDC) in Borden, Ontario.
"Our government is investing in new information technology infrastructure to enhance and protect Canada's information systems," said Harjit Singh Sajjan, Minister of National Defence. "The strong partnership between National Defence, Shared Services Canada and Defence Construction Canada is key to the success of this important project, which will help keep Canada strong at home, secure in North America and engaged in the world."
EDC Borden is a state-of-the-art data centre that: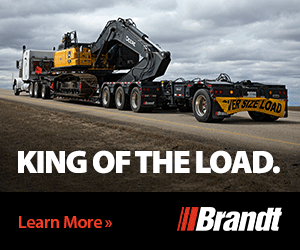 Supports federal government online program and service delivery to Canadians;
Provides greater physical and cyber security for Canadians' personal information; and,
Offers a long-term IT solution for Government of Canada growth and Canadians' growing use of digital services.
This project is a result of a collaboration between SSC, DCC, and DND. The Government of Canada is closing outdated legacy data centres as it opens faster, more secure and more reliable enterprise data centres.
In May 2016, the Government of Canada awarded a 25-year, $322M public-private partnership contract to UIP GP to design, build, finance, operate, and maintain the new EDC Borden. The new EDC Borden can handle 10 times more information technology workload than the previous data centre.
EDC Borden is designed to achieve a Leadership in Energy and Environmental Design, or LEED, Silver certification level rating for new construction from the Canada Green Building Council, a worldwide green building certification program. This green building will save large amounts of energy and water.
EDC Borden will eliminate the need for maintenance shutdowns. This means fewer interruptions of services to Canadians.