Construction is underway on a new 12-storey mass timber building that will provide 470 students with affordable on-campus housing at the British Columbia Institute of Technology (BCIT) Burnaby campus.
"Building secure, stable and affordable housing is essential for students to be successful at their studies," said Selina Robinson, Minister of Post-Secondary Education and Future Skills.
The BC government is providing $108.5 million toward the $119.7-million development. Once built, this will be the first student housing development at BCIT in 40 years and will more than double the supply of on-campus housing at BCIT. The building will be constructed using mass timber and designed to reflect Indigenous culture in the region, including the Musqueam, Squamish, and Tsleil-Waututh Nations. The building will include studio suites, private rooms with shared bathrooms and kitchens, study rooms, common areas and a collaboration space.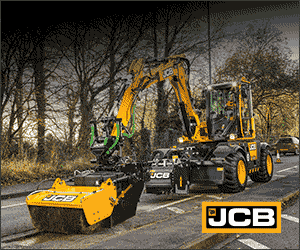 "Housing is a top priority for people across BC and our government. Everyone deserves a safe and affordable place to call home, and students should feel secure enough to focus more on their studies, and less on finding a place to live," said Ravi Kahlon, Minister of Housing. "That's the goal of our Homes for People strategy – to close the gap between supply and demand and find creative solutions for the housing concerns facing British Columbians."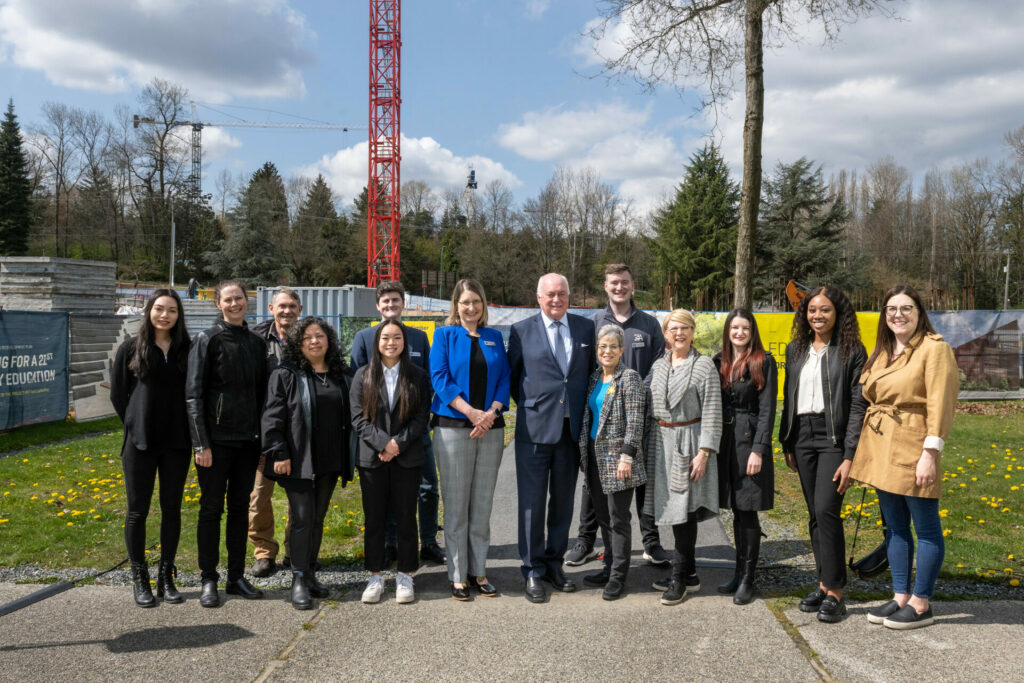 This project is part of the Homes for People action plan to build 12,000 new student beds on campuses throughout the province to further ease pressure on the local rental markets. To date, 7,766 student beds are already built or underway, five years ahead of schedule. Budget 2023 includes new student housing investments, adding $575 million over three years.
"The Tall Timber Student Housing project is a much-needed addition to the BCIT Burnaby Campus community – allowing more students the opportunity to live on campus while they pursue their hands-on education. Built to meet the highest level of the BC Energy Step Code program and using innovative mass-timber technology, the building is a model for sustainable growth here at the BCIT and across the Lower Mainland," said Paul McCullough, Interim President, BCIT.
The BCIT Tall Timber Student Housing building is estimated to be completed in spring 2025. This project will more than double the supply of on-campus housing at BCIT from the current 329 student beds to 799.
"This is an exciting time for BCIT students in Burnaby. Once the new student housing building is complete, 470 post-secondary students will benefit with a safe, secure and convenient place to live that is just steps away from their classes. It's also exciting that the building will be constructed with mass timber and will include accessible units, study rooms and a collaboration space," said Janet Routledge, MLA for Burnaby North.
Featured image: Perkins & Will