The Government of British Columbia announced that patients, visitors and health-care staff at the University Hospital of Northern BC (UHNBC) will soon benefit from improved, secure parking options as a new parkade is constructed at the hospital.
"I am happy to see Northern Health take this step toward redeveloping the UHNBC campus, which has needed a refresh and investment for years," said Adrian Dix, Minister of Health. "I have personally seen how capital projects like these support health-care workers and contribute to their recruitment and retention, which helps patients receive the high-quality care they rely on."
An early works agreement has been approved to start construction on a 471-space parkade next to the BC Cancer Centre for the North. This will be followed by demolition of the Northern Interior Health Unit (NIHU) to support future site master plans.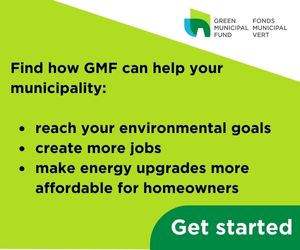 "It is very exciting to see the early works beginning at UHNBC," said Ciro Panessa, president and CEO, Northern Health. "The work beginning today will enable UHNBC to continue to improve access to services and supports that meet the higher-level care needs of Northerners."
Work on this initial step is expected to begin in 2024 and be complete in 2025.
"The health-care needs of people in our region are complex and evolving, so we are pleased to see UHNBC evolve as well," said Joan Atkinson, chair of the Fraser-Fort George Regional Hospital District. "This project is much-needed and will go a long way to improving the health of residents in our region."
UHNBC was built in 1958 and was originally called Prince George Regional Hospital. Additions were completed in 1978 and 2003.
"I'm very grateful to all of our partners and the Ministry of Health for their support in getting us to this stage," said Colleen Nyce, board chair, Northern Health. "Ongoing investment in UHNBC helps to ensure services can improve and expand in response to the evolving needs of patients and to support health-care recruitment and retention in the North."
Featured image: (Northern Health)