The government of Nova Scotia is investing $707,674 to help 11 organizations purchase accessible vehicles to make health care, employment and education easier for people to access.
Two grants, totaling $117,685, support the launch of the Eskasoni Transit Service – the first transit service operated by a Mi'kmaw community in Nova Scotia. The funding helps with the purchase of two vehicles: a nine-passenger van offering door-to-door service in the community and a 20-passenger bus providing fixed-route service between Eskasoni and Sydney.
"Public transportation allows people to more fully participate in their communities and better access work, schools, shopping and important services," said Nova Scotia's Minister of Communities, Culture and Heritage, Suzanne Lohnes-Croft. "I want to thank Eskasoni First Nation and all our recipients for making their communities more accessible and their residents more independent."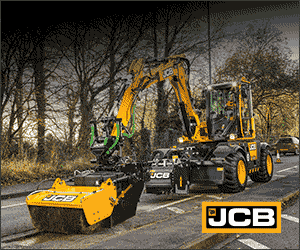 The investment comes from the Accessible Transportation Assistance Program, designed to help organizations buy or modify accessible buses or vans.
"Eskasoni First Nation is excited to build a transit service that will help our community members and residents, as transportation has always been a major barrier to our people," said Chief Leroy Denny of the Eskasoni First Nation. "The van and bus will benefit our community and increase mobility for people to work and play in more of Unama'ki."
Eskasoni First Nation includes more than 4,500 residents and spans over 100 hectares of land.
The Accessible Transportation Assistance Program funding covers up to 75 per cent of a vehicle purchase, up to $75,000. Priority is given to new rural transportation services whose mandate includes providing accessible door-to-door transportation, and organizations receiving Community Transportation Assistance Program.