The Government of Ontario has released the province's Hydrogen Rail (Hydrail) Feasibility Study, which found that it would be feasible to build and operate electrified rail service on GO Transit and the UP Express using hydrogen-powered trains at a cost comparable to conventional electrification using overhead wires.
Ontario is engaging with train manufacturers Alstom and Siemens to produce concept designs that incorporate hydrogen fuel cells into bi-level trains similar to those currently used by GO Transit. In addition, the province is issuing a request for proposals for designs for a hydrogen fuel cell-powered locomotive, which could lead to a prototype rail vehicle that would be tested on the GO rail network.
"Our Hydrogen Feasibility Study and Hydrail Symposium have shown that it is worthwhile to take a more in-depth look at using hydrogen fuel cell powered rail vehicles to electrify the GO Transit network. The opportunity to further examine the scope, costs, benefits and risks of this technology is something my team and I are looking forward to in the coming months. We want to make sure we are making the best decision for Ontario communities."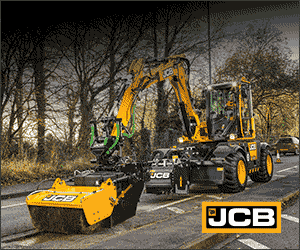 Hydrogen fuel cells can be used to power trains by replacing diesel engines in locomotives with clean fuel cell technology. Unlike conventional electric trains, which draw power from the electrical grid while operating, hydrogen can be produced off-peak using renewable energy and stored for future use at a cost comparable to conventional electric rail systems.