The Government of Ontario and Metrolinx announced the launch electric vehicle GO bus service with two new fully electric zero-emission GO buses put into service for the first time.
"The launch of these electric buses marks a significant milestone in our government's plan to be a global leader in the electric vehicle revolution," said Premier Doug Ford. "We're building a strong electric vehicle supply chain, securing game changing investments in electric vehicles and battery manufacturing, and getting more electric vehicles on the road. The future is electric and we're leading the charge."
Starting May 15, commuters on GO bus routes 19 (Mississauga/North York), 27 (Milton/North York), 92 (Oshawa/Yorkdale) and 96B (Oshawa/Finch Express) will have the opportunity to travel on the zero-emission buses. The buses will be identifiable by their unique exterior, which features a lightning bolt. Once onboard, commuters will experience a quieter ride and have access to USB chargers and seatbelts.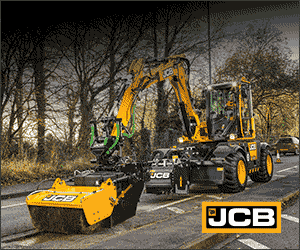 "These electric vehicle buses are an exciting new transportation option, bolstering the presence of zero-emission technology in Ontario," said Caroline Mulroney, Minister of Transportation. "As we deliver on our plan to get Ontarians moving, we will continue to leverage clean-energy opportunities that are good for people and good for the environment."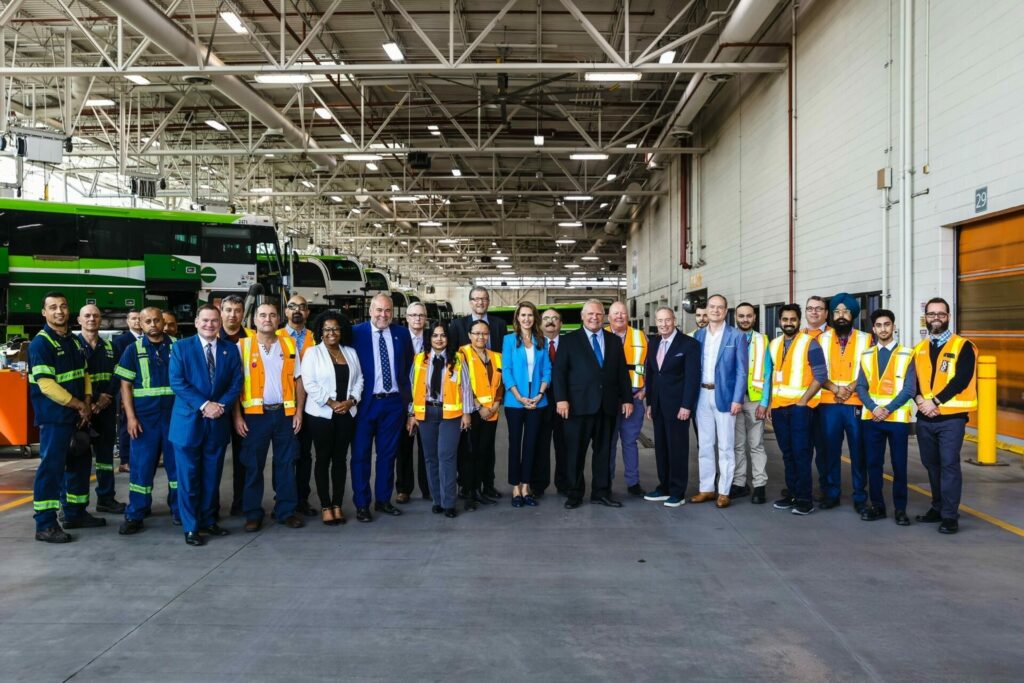 The new electric vehicle GO buses have been in the testing phase without passengers since December 2021. As commuters travel on the new buses, the province will continue to evaluate feedback to help inform the potential future expansion of the program and our Made-In-Ontario strategy to procure electric vehicles and low-carbon equipment.
"Metrolinx supports the Ontario government's stewardship in bringing more green transportation options to bus services. Transit is by its nature inherently more sustainable. Through innovative eco-friendly solutions like electric vehicles, we will be able to further lower greenhouse gas emissions and expand sustainable travel options throughout the Greater Golden Horseshoe," said Phil Verster, president and CEO of Metrolinx.
Featured image: (Metrolinx photo)