Ontario Power Generation (OPG) has announced it will establish a new corporate headquarters in the City of Oshawa.
OPG has entered into an Agreement of Purchase and Sale for the General Motors of Canada building at and surrounding lands in Durham Region. The building will serve as the company's new corporate headquarters.
Located at 1908 Colonel Sam Drive in Oshawa, the approximately 285,000 square feet of office and amenity space will be retrofitted prior to occupancy in late 2024.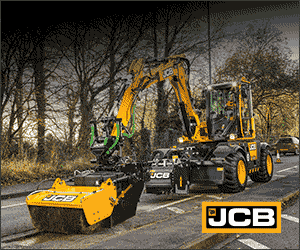 OPG had previously announced plans to construct a new headquarters in the Clarington Energy Park, adjacent to its Darlington Energy Complex. The company revisited its plan when an economical, sustainable option of repurposing an existing building became available.
"We are thrilled to welcome Ontario Power Generation's new corporate headquarters to the City of Oshawa," said Oshawa Mayor Dan Carter. "OPG's announcement continues the diversification of Oshawa's economy and employment base, bringing further strength to our robust talent pool."
With this announcement, OPG will establish a new high-tech energy headquarters promoting innovation and collaboration between their many partners and suppliers.
"A lot has changed over the last three years, but what hasn't changed is our commitment to bringing our team together under one roof to create an even more connected and engaged workforce," said Ken Hartwick, OPG president and CEO. "Renovating and repurposing a suitable existing building makes sense from both an economic and environmental perspective. We look forward to welcoming employees to our new headquarters in Durham Region."
Featured image: (City of Oshawa)