The Alberta Government announced it is investing in upgrades to Edmonton's Citadel Theatre, a performing arts hub and an important partner in Alberta's vibrant arts and culture scene.
As part of the Budget 2023 Capital Plan, the province is providing the Citadel Theatre with $4 million to help fund its renewal project. Supporting the theatre's renewal project will ensure it remains in top condition to provide a high-quality performance space for Alberta's talented performers and continues to be a destination for world-renowned productions for years to come.
"The Citadel Theatre is a hub for the performing arts in Alberta. Through development of cultural infrastructure like the Citadel, we are creating jobs, helping to diversify our economy and building vibrant communities for all Albertans to enjoy," said Jason Luan, Minister of Culture.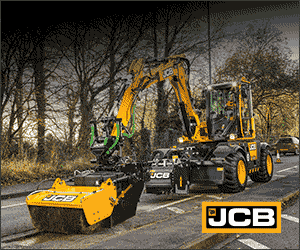 "This funding is absolutely transformational for the Citadel Theatre! As one of the gems of downtown Edmonton, the funds will be put towards capital infrastructure costs. We are really delighted, as this building has long needed this level of support. Thank you to the Government of Alberta for recognizing the Citadel Theatre and for their support of arts and culture in Edmonton," said Sarah Pocklington, executive director, Citadel Theatre.
Edmonton's Citadel Theatre provides nearly 170,000 square feet of community space, and the project will see upgrades throughout the building.
The Citadel Theatre renewal project includes:
replacing elevators, window glazing and skylights, flooring and mechanical systems
renovating washrooms and adding stairlifts to increase accessibility
renovating the flexible hospitality venue
Featured image: (Citadel Theatre)