Ontario Power Generation Inc. (OPG), under a new subsidiary that will be doing business as Atura Power, has finalized the acquisition of a portfolio of combined-cycle natural gas-fired plants in Ontario. The natural gas assets had previously been owned by TC Energy.
"Natural gas is the enabler of renewable energy and provides the flexibility required to ensure a reliable electricity system," said Ken Hartwick, OPG President and CEO. "OPG has decades of energy generating expertise in Ontario and this diversification of our portfolio is a natural fit."
The total purchase price for the acquisition was approximately $2.8 billion, subject to customary closing adjustments. RBC Capital Markets acted as a financial advisor to OPG on this transaction.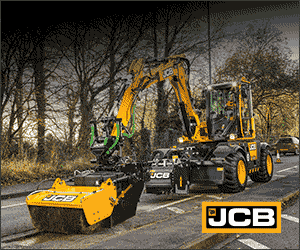 The asset purchase includes:
100 per cent ownership of Napanee Generating Station (900 MW)
100 per cent ownership of Halton Hills Generating Station (683 MW)
Remaining 50 per cent ownership of Toronto's Portlands Energy Centre (50 per cent of 550 MW)
In addition to these assets, OPG had previously closed a transaction in August 2019 to acquire the remaining 50 per cent interest in the 560 MW combined-cycle natural gas-fired Brighton Beach Generating Station. These four facilities will operate together under the Atura Power brand.
Atura Power has been established to operate and manage this portfolio of natural gas assets, which are strategically important to the current and future electricity system.