Parsons has announced the addition of Steve Small as the company's senior vice president of integrated delivery business development for Canada. Small brings 33 years of experience in the management and delivery of large infrastructure projects to further advance Parsons in the Canadian market.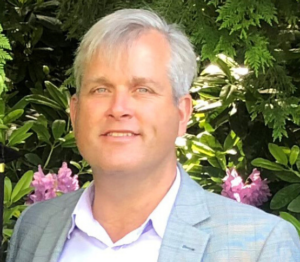 "Steve is an internationally experienced and dedicated leader with world-class expertise in alternative project delivery methods," said Dean Radeloff, senior vice president, business development for Parsons. "Bringing his expertise to Parsons will further expand our alternative delivery capabilities in the Canadian market, helping our customers understand the many options available when delivering their large-scale capital infrastructure programs."
Prior to joining Parsons, Small led public-private partnership (P3) development across North America for a leading international infrastructure company. In his new role, he will lead integrated delivery business development for all critical infrastructure markets across Canada.
Small holds a holds a bachelor's degree in electrical engineering from the Memorial University of Newfoundland and is a registered professional engineer in British Columbia. He is active in the infrastructure industry, holding board and committee positions with the Canadian Council for Public-Private Partnerships and Canadian Road Builders, Inc, respectively.