The Canada Pension Plan Investment Board has entered into an agreement to purchase Pattern Energy in an all-cash transaction for $26.75 per share, implying an enterprise value of approximately $6.1 billion, including net debt.
"This agreement with CPPIB and Riverstone provides certain and significant value for Pattern Energy shareholders with an all cash transaction at a very attractive stock price," said Mike Garland, CEO of Pattern Energy. "Over the years, Pattern Energy has been able to provide shareholders with a consistent dividend and now our shareholders can realize the value embedded in the Company. We believe the proposed transaction reflects the strength of the platform we have built."
At the same time CPPIB and Riverstone Holdings LLC have entered into an agreement where, following the completion of the proposed acquisition of Pattern Energy by CPPIB, CPPIB and Riverstone will combine Pattern Energy and Pattern Energy Group Holdings 2 LP (Pattern Development) under common ownership, bringing together the operating assets of Pattern Energy with the development projects and capabilities of Pattern Development.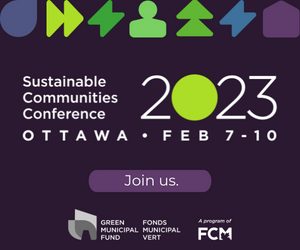 Under the terms of the merger agreement, Pattern Energy shareholders will receive $26.75 in cash consideration for each share of Pattern Energy, representing a premium of approximately 14.8 per cent to Pattern Energy's closing share price on August 9, 2019, the last trading day prior to market rumors regarding a potential acquisition of the Company.
The transaction is expected to close by the second quarter of 2020, subject to Pattern Energy shareholder approval, receipt of the required regulatory approvals, and other customary closing conditions. The Pattern Energy transaction is not contingent upon the completion of the Pattern Development transaction.
The Pattern Energy management team, led by Mike Garland, will lead the combined enterprise.