The Government of Alberta announced it is investing $3 million over three years to begin planning an expansion for the Strathcona Community Hospital in Sherwood Park.
Budget 2023 invests in planning to expand the Strathcona Community Hospital, including what new clinical services are required for the site, project scope, expansion costs and other associated details.
As planning advances, the expansion project will be eligible for funding consideration in future budgets.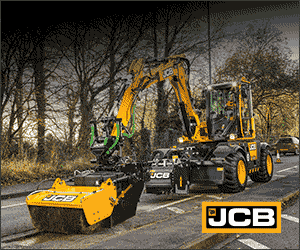 "By investing in the Strathcona Community Hospital expansion, we are investing in the health and well-being of the community and people who need access to high-quality health care services close to home. Funding in Budget 2023 will start the planning process to expand the hospital so it can continue meeting residents' needs for decades to come," said Jason Copping, Minister of Health.
The Strathcona Community Hospital, which opened in 2014, serves Sherwood Park, Strathcona County and surrounding residents with 24-hour emergency care, on-site diagnostic services, ambulatory care clinics, a complex rehabilitation program, chronic disease programs and addiction and mental health programs. Patients have access to private counselling, group sessions, community services and a Domestic Abuse Response Team.
"One of the top concerns I hear from Strathcona County residents is about an expansion of our local hospital. I'm excited about this funding commitment, which is an important step forward to improve health outcomes locally and to ease pressures on surrounding hospitals and clinics," said Nate Glubish, MLA for Strathcona-Sherwood Park
"I am overjoyed that Budget 2023 includes funding for the planning phase of the Strathcona Community Hospital expansion. For years residents have made clear that they desire an expansion of our local hospital, and understandably so. I am pleased to see that the government is taking the steps needed to ensure Strathcona County's health care needs are met, which includes this hospital expansion," said Jordan Walker, MLA for Sherwood Park.
Featured image: (Alberta Health Services)