Infrastructure Ontario (IO) and the Ministry of Transportation (MTO) have selected GIP Paving Inc. as the preferred proponent to design, build and finance the Highway 3 Widening Project – Essex to Leamington.
The project extends 15.6 kilometres, widening the highway from two lanes to four from the Town of Essex to the Town of Leamington (1.2 km east of Arner Townline (Essex Road 23) easterly to 1.1 km east of Union Avenue (Essex Road 34).
The GIP Paving Inc. team includes:
Developer: GIP Paving Inc.
Design Team: Dillon Consulting Ltd. and WSP
Construction Team: GIP Paving Inc. (formerly Coco Paving Inc.)
Financial Advisor: National Bank Financial Inc.
Features of the project: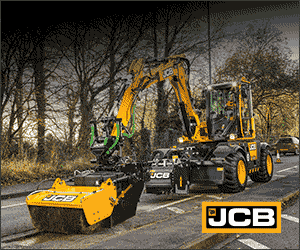 Widening the road from two to four lanes for 15.6 kilometres, from the Town of Essex to the Town of Leamington.
Drainage improvements including the extension of six mainline structural culverts, replacement/extension of existing centerline culverts along with the installation of additional culverts for the modifications to the local road network.
Realignment and intersection removals of several local roads on Highway 3.
Reconstruction/resurfacing of existing lanes on Highway 3.
Signalization and illumination as required.
Featured image: (Infrastructure Ontario)