Infrastructure Ontario (IO) and Metrolinx (MX) have selected ONTrack Alliance as the successful proponent to work collaboratively to advance the design of the Union Station enhancement project.
The ONTrack Alliance team includes the following:
Constructors: Kiewit & Alberici Joint Venture.
Designers: WSP Canada Inc.
Signalling Work: Mass. Electric Construction Canada Co.
Union Station is the major transit hub in the City of Toronto. Infrastructure upgrades, such as the construction of a new platform and the development of a new concourse area below the platform will further help to accommodate increased capacity as part of the planned expansion of GO Transit rail service.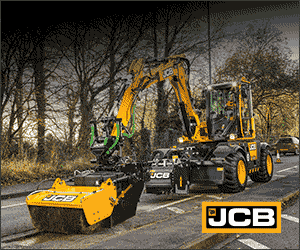 Design and construction of the project will generate employment opportunities and produce significant benefits for commuters while reducing traffic congestion, greenhouse gases and fuel consumption. Commuters can expect improved quality of life with reduced daily travel times.
The scope of work includes:
Construction of new platforms, with canopies and vertical access elements, such as stairs and elevators
Construction of two new tracks designed to allow for future passenger train speed up to 45mph, with associated signal works
Construction of a new concourse area below the new platforms that will connect the York, Bay and Via Concourse, Union Square and the Scotiabank Galleria and both York and Bay Streets
Storm water management system and other building systems.
IO and MX expect to reach financial close in Fall 2021.
GO Rail Expansion plans to transform the transportation network in the Greater Toronto and Hamilton Area over the next decade. Metrolinx will transform the GO Transit rail network into a system that will deliver two-way, all-day service every 15 minutes over core segments of the GO Rail network. System-wide infrastructure upgrades will include: adding tracks, expanding stations, electrification of the rail network, new locomotives and train control systems to enable more frequent service.