The Residential Construction Council of Ontario (RESCON) has released a health and safety guide for contractors working at active jobsites during the coronavirus pandemic.
"Health and safety is always of paramount importance for the construction industry," said RESCON President Richard Lyall. "It is even more important during a pandemic like COVID-19. Health and safety messages and best management practices must be reinforced right now and measures must be enhanced."
The Guide was created in cooperation with multiple industry associations: the Ontario General Contractors Association, the Ontario Road Builders' Association, the Ontario Society of Professional Engineers, the Ontario Home Builders' Association, and the Ontario Sewer and Watermain Construction Association. It provides practical information on best practices for jobsite safety, additional safety resources that are available, and links to up-to-date information from government bodies.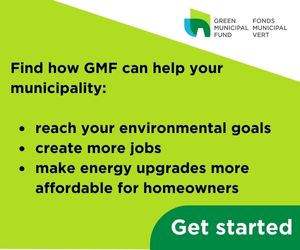 "Everyone knows that you have to wash your hands and keep them away from your face, but there are other important strategies to keep everyone on site safe through social distancing, such as staggering shifts, lunches, even trips up the hoist," Lyall said. "It is a time for enhanced vigilance and team work. We have to work together to work safe."
To read or download a copy of the COVID-19 Health and Safety Guide, visit:
https://rescon.com/media/2015/COVID19-resource&BMPs-PSHSA-03-19-2020.pdf