Infrastructure Ontario announced that the Request for Proposals (RFP) stage has closed for the Trillium Health Partners (THP) Broader Redevelopment–Queensway Health Centre project.
The expansion at the Future Home of The Gilgan Family Queensway Health Centre, will be a modern dedicated centre for complex care and rehabilitation services where patients can receive care and recover in a purpose-built environment. The project will also involve the construction of a standalone central utility plant and construction of a new parking structure as a separate early works project.
EllisDon was prequalified in May 2022 to continue in the procurement process. Selection criteria included the required construction experience and financial capacity to deliver a project of this size and complexity.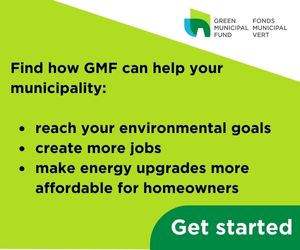 The project is being delivered using a Build-Finance P3 model. Key features of a Build-Finance model include construction risk transfer to the private sector intended to result in greater cost and schedule certainty.
Over the next few months, IO and THP will evaluate the RFP submission and if successful, negotiate the terms for a contract. Construction is expected to begin in 2024.
Featured image: (Infrastructure Ontario)