The Government of Quebec has announced that the Rimouski Regional Hospital Modernization Project is being enhanced to better meet the needs of the population.
In addition to the expansion and modernization of the operating theater and day surgery area, the medical device reprocessing unit, and the intensive care unit, the project now includes the upgrade of the emergency unit.
"This announcement is a testament to our government's significant efforts to bring our health and social services network into the 21st century by providing our institutions with modern infrastructure that is well-adapted to today's reality and growing needs of the population," said Danielle McCann, Minister of Health and Social Services. "I also want to ensure that such modernization initiatives are carried out optimally, which is why I thought it was crucial to include the emergency component in the project, with a view to acting in a global manner. and proactive to better face the challenges ahead. "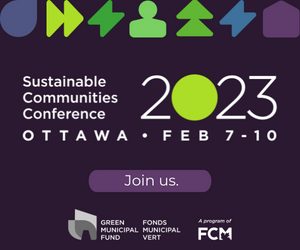 All the projected works will better meet the current and future needs of the hospital, in particular by increasing the space needed to provide high-quality health care services while improving the functionality of the premises.
"I am delighted that our government […] is committed to better serving the Bas-Saint-Laurent region. Such a project will contribute to providing the population with the highest quality services possible, in a manner consistent with the changing needs in the region, particularly in terms of accessibility of care, but also safety and the quality of life of users," said Marie-Eve Proulx, Minister Responsible for the Bas-Saint-Laurent region.
The government is providing $1.8 million to proceed with the development of the studies needed to complete its analysis of the project. The latter should be filed during the year 2020 to present the real estate solution to be considered, as well as the estimates of the overall cost.
Project management was entrusted to the Société québécoise des infrastructures.