Construction is underway at the future Bradford West Gwillimbury (BWG) Community Hub building, which will house local not-for-profit organizations and other community services.
The Town of BWG purchased the former Public School in late 2020 with a vision to transform it into a centralized community and social service hub for all residents to use and enjoy. The 28,000 square foot building will provide a space for applicable local organizations to call home, and for residents to have a convenient one-stop-shop for community services offered in BWG.
Although our local Helping Hand Food Bank and their need to move into a larger facility initially fueled the acquisition of the former public school, this is an opportunity for other local not-for-profit organizations to be under one roof and provide community members with the best possible service. The Helping Hand Food Bank is a great example of a community service that needs this new space. Currently occupying part of the former St. Mary's School at 123 Moore Street, the local food bank is running out of space.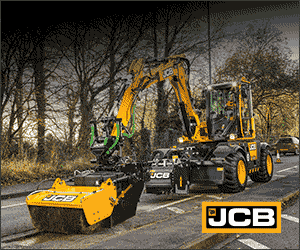 "It is becoming more challenging by the day for them to accept, store and carry an organized inventory of donations that community members can easily access," said BWG Mayor Rob Keffer. "With the rapid growth of our community, there will be an increasing demand for their services well into the future and this new space will support that growth."
The enhanced building will provide a space for many essential community and town services and other potential uses, including meeting spaces for local groups and community organizations. Once the renovation is completed, the building will feature a commercial kitchen with expanded event space; exterior building and parking improvements; a large, open-concept lobby and reception area; common spaces; and more.
Renovation works commenced in early May, with an expected completion date of May/June 2023.
Featured image: BWG Community Hub Detailed Design Exterior Rendering, 177 Church Street. (Town of Bradford West Gwillimbury)