Graham Construction announced that the company has been awarded Trinity College's, The Lawson Centre for Sustainability project.
Sustainability is at the core of this design and construction, LEED Platinum structure. The structure will be constructed of mass timber–a renewable source material. And a portion of the food services will be supplied by the sustainable food program, harvesting from the building's rooftop community gardens.
The Lawson Centre for Sustainability will serve as the heart of Trinity College, centrally connecting existing buildings.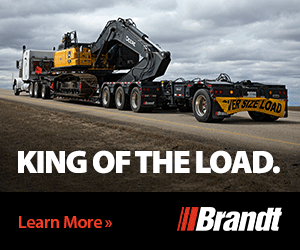 "As part of the revitalization of our historic campus, the Lawson Centre for Sustainability design process has thoughtfully integrated the beauty of our existing buildings with the very best contemporary sustainable design," read a statement from Trinity College, University of Toronto. "With a variety of student residences, communal spaces, and dining areas, as well as seminar rooms, faculty offices, and flexible event and learning spaces, the Lawson Centre for Sustainability is designed with the well-being of our community in mind. This state-of-the-art building will help integrate the principles of sustainability into daily life at Trinity College and address one of this generation's greatest challenges."
The academic space will increase the capacity for informal learning, multi-functional programming and minimize single-use spaces. The dormitory will accommodate 263 students.
The Lawson Centre is slated for completion May 1, 2025.
Featured image: (Graham)