Turner & Townsend announced it has been appointed by Li-Cycle to perform cost assurance services, including construction contractor invoice review and verification relating to Li-Cycle's Rochester Hub facility, located in New York State.
As part of Li-Cycle's global growth strategy, the Rochester Hub will be a key milestone development for Li-Cycle and help position the company as a leading domestic supplier of battery-grade materials in the U.S. and North America.
The Rochester Hub, which is on track to start commissioning in 2023, is expected to have capacity to process approximately 90,000 tonnes of lithium-ion battery equivalent feed. With this capacity, the Rochester Hub will have the ability to process battery material that is equivalent to approximately 225,000 electric vehicles per year or 18 GWh of lithium-ion batteries.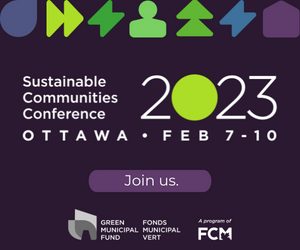 As part of this engagement, our cost assurance team will work in collaboration with Li-Cycle to develop and implement an invoicing process that will efficiently verify invoices, create confidence in payments and accurately track reconciliations.
"Facilities such as Li-Cycle's Rochester Hub have an important role to play in the modernization and long-term sustainability of the automotive industry, as we move towards a net zero future. By leveraging our cost assurance methodologies and best practices, both from battery facilities globally, and from across the infrastructure, real estate, and natural resources sectors, we can help Li-Cycle focus on developing a network to support its continued growth in the North American battery recycling industry," said Gerard McCabe, managing director, Canada at Turner & Townsend.
Featured image: (Turner & Townsend)