The City of Vancouver announced that the new Pacific National Exhibition (PNE) Amphitheatre has taken another step towards construction, with City Council voting to approve an increase in loan financing to the project.
"The PNE is home to some of the best and most iconic summer experiences our city has to offer – once completed, the new Amphitheatre will be a world leading performance facility," said Vancouver Mayor Ken Sim. "We're incredibly excited to see another step taken towards the construction of the PNE Amphitheatre and renewal of Hastings Park."
The increase in loan financing reflects updated design plans for the Amphitheatre. The additional investment will allow the PNE to repay its loan to the City of Vancouver in a shorter timeframe on account of expected increases in revenue.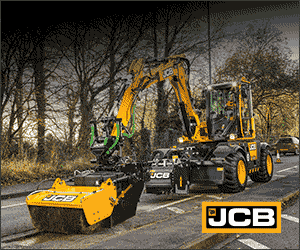 "This decision is a win for Vancouver taxpayers, a win for Vancouver's arts and culture sector, and a win for the future of the PNE," said Councillor Sarah Kirby-Yung, PNE Chair. "There is an unmistakable magic and excitement that comes with watching performances at the PNE and this new investment will allow the PNE Amphitheatre to be a truly world-class venue."
Updated renderings of the new PNE Amphitheatre were released earlier this year to an overwhelming positive response from the public. The renderings showcased the venue's mass timber roof, which is set to be built entirely from British Columbian wood and once completed, will be one of the longest clear-span roofs in the world.
"The PNE is excited to see this project move forward – this new investment will mean technology, features, and sound mitigation will be state-of-the-art from the moment it opens," said Shelley Frost, PNE CEO. "This new space will be a beautiful, inclusive venue, welcoming talent from across the world and enhancing summertime experiences for residents and visitors alike."
Featured image: Artistic rendering of the new PNE Amphitheatre. (Revery Architecture/PNE)