The governments of Canada and the Yukon have announced funding for two public transit and two local road projects in Whitehorse.
The first two projects include the replacement of four buses from the existing fleet and building a new transit hub station in the city at the south east corner of 2nd Avenue and Steele Street. The new buses and transit hub will ensure residents in Whitehorse will have access to inclusive, efficient and safe public transit services around the city.
Funding will also go towards the reconstruction of Tlingit Street in the Marwell East section of Whitehorse, as well as various replacements and upgrades to road and sewer infrastructure on Cook Street.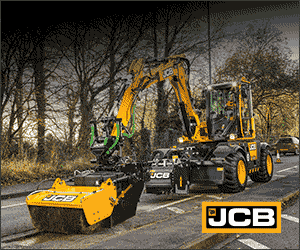 "Transit that meets the needs of residents is key to keeping our capital city inclusive, accessible and sustainable. Given its size, Whitehorse sets a standard for public transit in Canada. It's great to see this investment in public transit and we look forward to further collaboration with the City of Whitehorse and the Government of Canada," said John Streicker, Yukon Minister of Community Services.
The Government of Canada is investing $13.2 million in these projects through the Investing in Canada infrastructure plan. The Government of Yukon is providing over $3.3 million to the project, with the City of Whitehorse contributing $245,000.