WSP Global announced the acquisition of LGT Inc. (lgt), a Quebec-based building engineering firm. lgt provides advisory services in the areas of mechanical engineering, electricity, sustainable development, structural and civil engineering. It is also recognized for its cutting-edge expertise involving data centres and critical infrastructure.
"WSP is pleased to welcome lgt's solid team. Together, we have an opportunity to ramp up our presence in Quebec's building market. We also intend to pool our expertise in the data centre sector while strengthening our capacities in this growing market across Canada," said Alexandre L'Heureux, president and CEO of WSP Global.
According to WSP, by joining forces with lgt, WSP is positioning itself as an essential player in the building engineering consulting field in Quebec, as well as in the highly strategic data centre industry. lgt has over 150 employees at offices in Quebec City, Laval, Rimouski and Sept-Îles.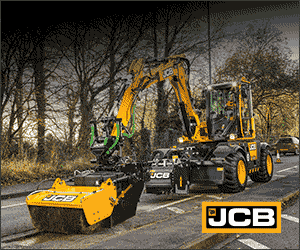 "The acquisition of lgt ties in perfectly with our Canadian strategy, as well as our building sector approach. It will also strengthen our service offer, particularly in the education, cultural building and data centre sectors. We are very pleased to bring the benefits of our complementary expertise to our clients in Quebec and across Canada," added Marie-Claude Dumas, president and CEO of WSP Canada.
"We are very excited by this new adventure! We know our team's potential, so we are convinced that partnering with WSP will enable us to fast-track our shared goal of becoming a leader in Quebec's building engineering sector. Our ambitious entrepreneurial culture and our dynamic workforce will be undeniable assets as we join the WSP family," said Moïse Gagné, president of lgt.
Featured image: (WSP Canada)