Yukon's newest certified airport will soon be equipped to handle night flights. Starting this summer, the Government of Yukon will be installing a modern, energy efficient airfield lighting system – including LED lights and other electrical enhancements – to make the airport useful throughout the long Yukon nights.
Electrical upgrades will include runway edge lights, taxiway and apron edge lights, apron floodlighting, new windsock towers and illuminated guidance signs. Estimated to cost approximately $1.75 million, the construction is anticipated to begin in August, with expected completion by November 30, 2020.
"Following Airport Certification last fall, the Mayo Airport will now be equipped for night operations. This is another transportation improvement that builds healthier communities and a stronger economy," said Minister of Highways and Public Works Richard Mostyn.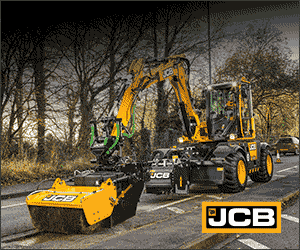 Following previous upgrades to the Mayo aerodrome, Transport Canada granted the Mayo aerodrome Airport Certification on November 1, 2019. Previous upgrades included runway rehabilitation and purchasing of new maintenance equipment and facilities.
Currently the airport supports commercial day operations and night operations only for emergency services. Upon completion of this project, the runway lighting will allow night use of the Mayo Airport for all users.
Featured image credit: Government of Yukon.