WomanACT and The Society for Canadian Women in Science & Technology (SCWIST) announced partnerships with three employers who are dedicated to creating workplaces free from sexual harassment: EllisDon, Chandos Construction, and TandemLaunch.
The Department of Justice has funded WomanACT and SCWIST in providing custom support to STEM and trade employers. Combined, WomanACT and SCWIST bring shared expertise in training, organizational strategy, policy development and women's experiences and representation across many sectors.
"Empowering our employees to prevent and respond to gender-based violence is not only an important step for EllisDon's safety practices and culture, but is crucial to advance our industry as a whole," says Geoff Smith, president and CEO of EllisDon. "It's no question that we are a male-dominated industry — we need to be doing everything possible to attract and retain women in our workforce, while providing safe and respectful workplaces to build meaningful careers."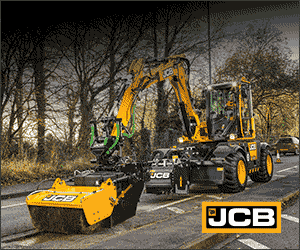 WomanACT Executive Director Harmy Mendoza said, "Our 2021 survey found that 4 in 10 Canadians experienced some form of harassment in the workplace—a rate significantly higher for women (50%) than men (33%). That is why these cross-sectoral partnerships are critical to ending sexual and gender-based harassment. We are heartened by EllisDon's investment to create a culture of safety, and we are committed to supporting EllisDon to improve workplace policies, procedures, and practices."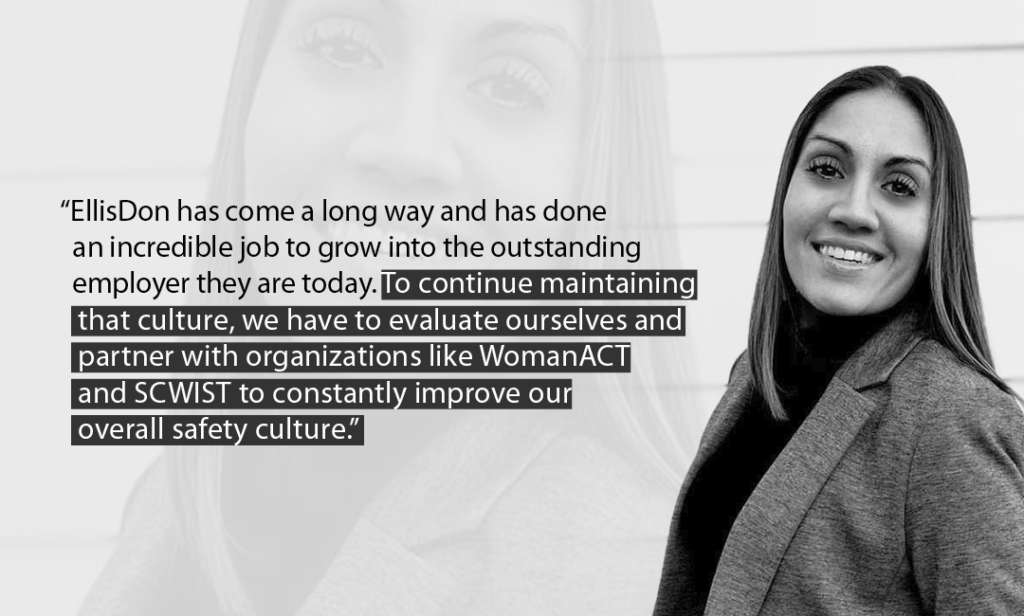 Working alongside the companies, WomanACT and SCWIST will assess organizational needs through employee surveys and interviews, analyze policies, procedures and training materials, provide recommended updates to policies, procedures and training, and deliver customized training as needed.
SCWIST President Dr. Khristine Carino reinforces this project by explaining, "As the voice for women in STEM for 40 years, we understand first-hand the impacts of discrimination, gender-based and sexual harassment in the workplace. Addressing these behaviours can decrease stress, improve productivity and motivation, and improve retention rates for women."
Using evidence-based methods, WomanACT and SCWIST will guide the companies to enhance its environment of safety, trust, and accountability, and improve employee recognition and reporting on workplace sexual harassment.
"Harassment of any kind shouldn't exist in any workplace. Period." says Tim Coldwell, president, Chandos Construction. "We will do whatever is needed to ensure that every employee is part of a pleasant and comfortable working environment. We support WomanACT and SCWIST. Their values align with our own, and we look forward to collaborating with them, and being forces for good, together."
Featured image: (OGCA)