Aecon Group Inc. has announced that it has been awarded a $248 million contract by the City of Toronto for the F.G. Gardiner Expressway Rehabilitation Project: Section 1. The project is a segment of the City of Toronto's overall F.G. Gardiner Strategic Rehabilitation Plan, which will see the rehabilitation of the entire expressway.
The scope of work for this project includes full superstructure replacement of the F.G. Gardiner Expressway between Cherry Street and Jarvis Street (approximately 1.1 km in length), rehabilitation of three ramps, as well as installation of new street lighting and a Road Emergency Services Communication Unit (RESCU) system.
The project will commence in the third quarter of 2018 and construction is expected to be completed by the end of 2020.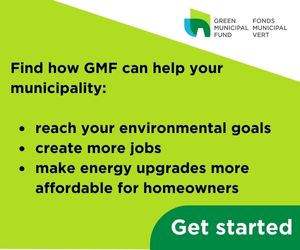 "This project is a strong fit for Aecon's […] capabilities in road and heavy civil construction," said John M. Beck, President and Chief Executive Officer, Aecon Group Inc. "The F.G. Gardiner Expressway is a critical roadway that moves over 200,000 people daily and we're proud to lead this important component of the Strategic Rehabilitation Plan."